GRACEFUL GRIZZLY PODCAST
Life is grizzly without grace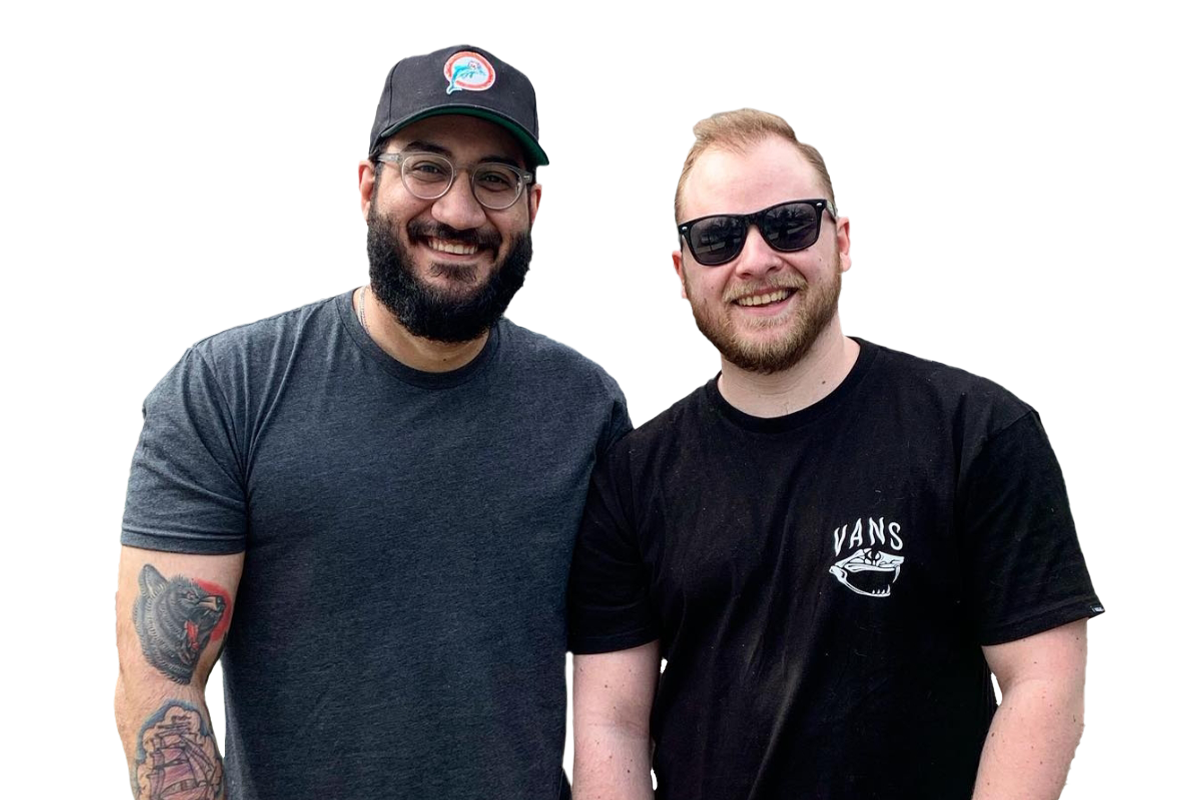 Thank You, Grizzly Fam!
We're saddened to announce that episode 47 will be our last episode. When we started the Graceful Grizzly Podcast in November 2019, we hoped to bring you a podcast focused on encouragement and having grace for the people around you – including yourself. At the time, we (Mauricio and Tyler) lived in the same apartment complex in Central Pennsylvania. We had a passion to help people and a lot of creative evergy, so we gave podcasting a shot. Little did we know, a few short months later, the world would undergo the most drastic and sudden change of our lives thus far – a world-wide pandemic.
As we all adjusted to the new lifestyle of the pandemic, it became more important than ever to surround ourselves with the support of others. We've often called the podcast an "Audio Friendship" (we plan on copyrighting that BTW) because we really felt like our listeners allowed us to just be ourselves, two dudes having a conversation, and our listeners came along for the journey. Before long, our friendship had grown from two dudes chatting, to a cohort of people having a broader conversation about the joys and challenges we all face daily.
We've had conversations about so many amazing topics, with so many amazing guests. We talked to artists, therapists, food experts, musicians, brand experts, medical professionals, political scientists, professional athaletes and more! We've learned so much, and grown as people and friends.
To those who joined the conversation, we encourage you to keep going. We hope our podcast impacted you in some small way. Keep asking questions, keep encouraging others, and remember that life is grizzly without grace.
– Mauricio & Tyler, Graceful Grizzly